BETWEEN PRESENT AND COMPLETELY AUTONOMOUS CONSTRUCTION INDUSTRY, WE ENVISION A STEPPING STONE FOR NEW OPERATORS TO COMPLETE A TASK IN A MORE EFFICIENT MANNER THROUGH FEEDBACKS FROM THE EQUIPMENT. THESE FEEDBACKS CAN, IN FUTURE, BE USED TO REMOTELY CONTROL THE AUTONOMOUS EQUIPMENT.
I worked on the capstone project with Volvo Construction Equipment while also studying human behavior and perceptions at CMU. I realized the importance of mental model in designing an experience which subsequently helped with a deeper understanding of the user that drove the project. The final concept is under patent consideration by Volvo Construction Equipment North America.
Team - 3 DESIGNERS + 1 INDUSTRIAL ENGINEER + 2 BUSINESS PROFESSIONALS
CMU | 49-741
MY ROLE | User Research, Insight Generation, Ideation, Prototyping and Final Design
TIME | 4 months
INTERVIEW WITH STAKEHOLDERS AND USERS
HOW DOES THE FEEDBACK SYSTEM WORK?
STORY BOARD AND CONCEPT DRAWINGS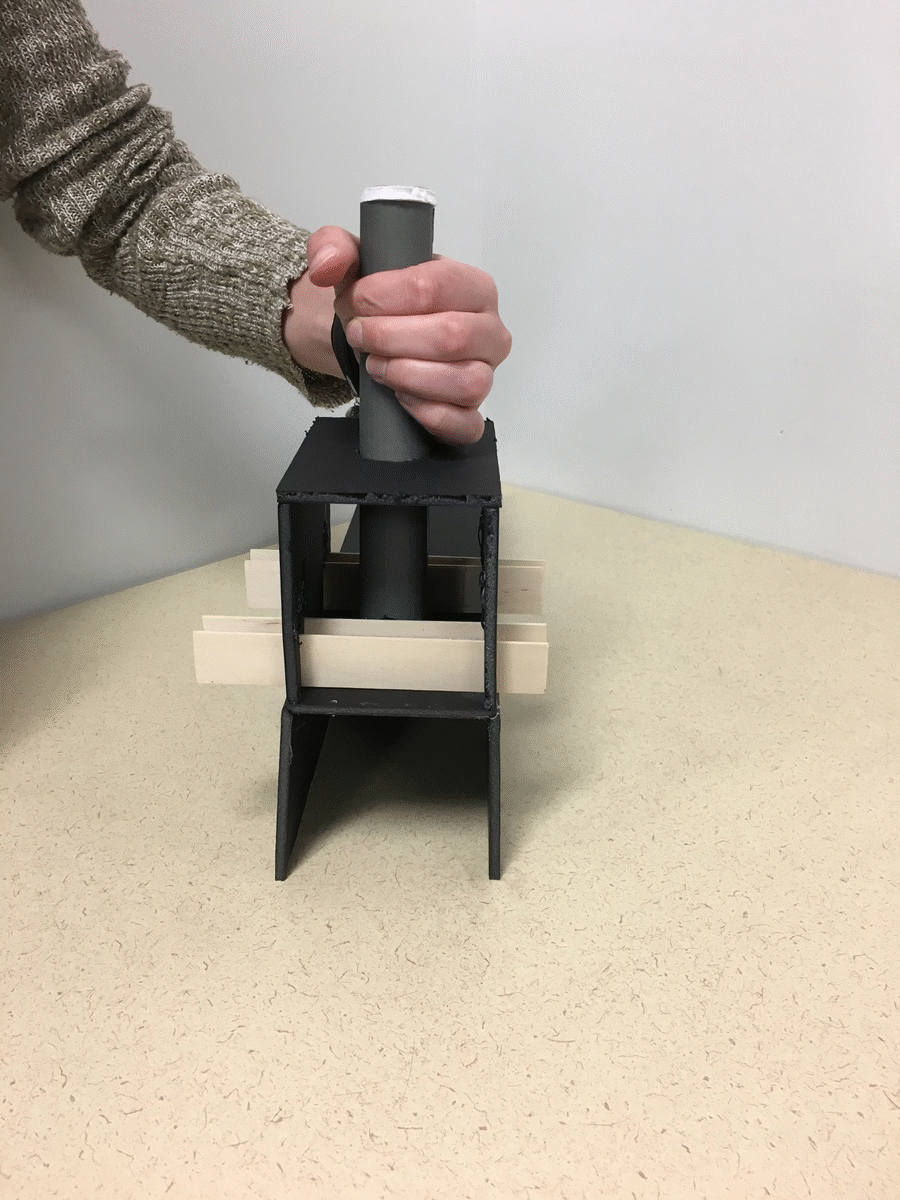 RESEARCH FOR AUTONOMOUS VEHICLES